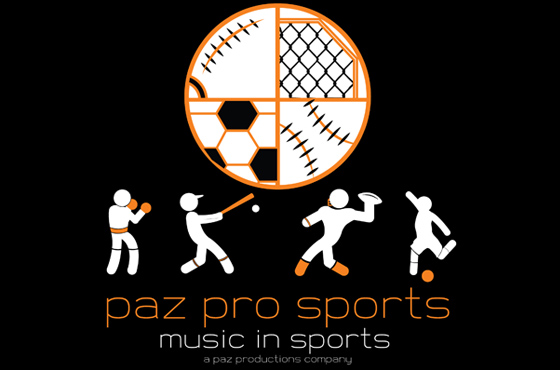 Paz Pro Sports
A division of Paz Productions that has partnered with various sport organizations such as MMA throughout the tri-state area as well as help provide audio-visual and event coordinating services for youth sport leagues in addition to local school day sporting events such as field day, sports night or team spirit rallies.  

These events require a specific tone to be set using music or follow tradition using specific songs related to teams or individual players.  It builds the energy of fans and allows for a connection between event on-lookers, players and the sporting community.  

Some of the specialized services include:
Music Services For: Homecoming events, Opening day, Award ceremonies.

Visual Services: Large projections screens, LED-Plasma screens (digital signage), Customized (team logo, etc) red carpet step and repeat, Photobooth, Slide shows, Video highlights service, Sporting event video recording and editing, and Photography.
Stay up to date, join our newsletter