You Have Questions


We Provide Solutions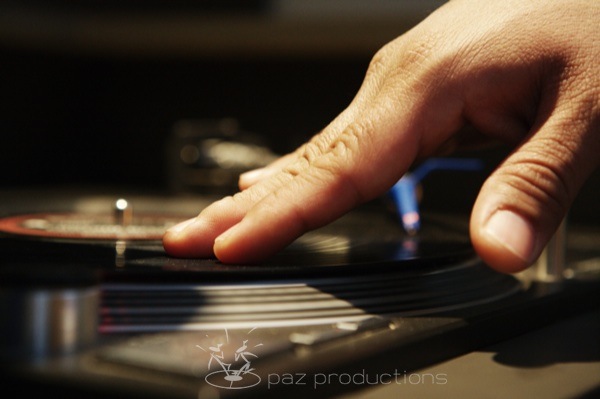 Providing clients with quality music entertainment and memorable events for over 20 years.
Guided by and refining your vision our professionals set the atmosphere your event deserves.
We deploy quality high end equipment and continuosly monitor your event for optimal sound quality. 
Personalized service, detail oriented event planning, and creative experience guaranteed to meet and exceed your events expectations.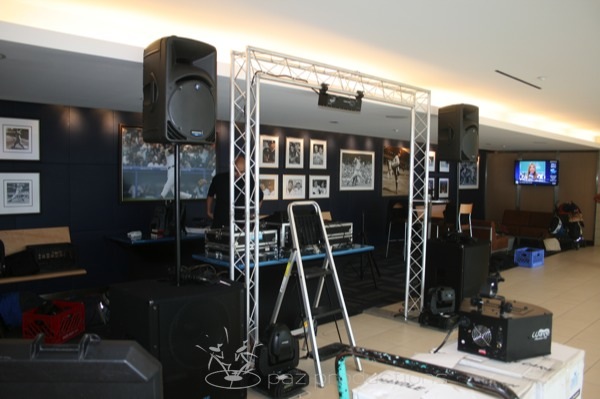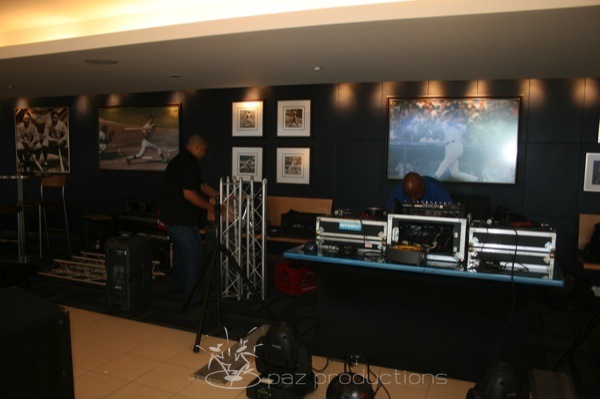 Frequently Asked Questions (FAQ's)
Do you play outside the New York City area ?
Yes! We play for every state on the map however additional fees, such as travel and expenses, will apply.
Is there a charge for transportation ?
Do you have a list of venue's you have previously played in or customers you have serviced ?
Do you require a deposit ?
How do I know what package to choose from ?
Will I be locked into following your specific format ?
Is there any charge for overtime ?
Will I meet the DJ playing my party prior to the event ?
My venue is requesting insurance for my DJ. Is this something I provide ?
Stay up to date, join our newsletter